It's critical for us to be a diverse and inclusive place of work at all levels. We believe this will improve our performance and support our strategic priorities.
Why is D&I so important?
The increased awareness around diversity & inclusion has forced us to assess where we are as an organisation. We see the benefits in prioritising our growth in this area - by welcoming individuality we'll stimulate creativity, drive innovation and so much more.
This isn't just about giving our employees a safe space to work and express themselves, we also want to demonstrate to our members, levy payers, and other stakeholders that we recognise and respect diverse needs.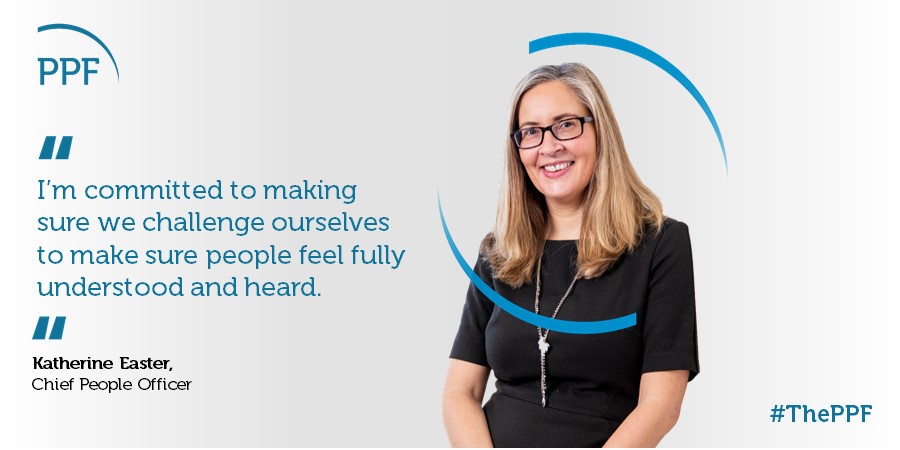 As we continue to grow so too will the diversity of our customers, so it's important that we acknowledge and adapt in order to provide the right support.
Being an example
Championing diversity means representing the differences that exist in society and our local communities, and not just the obvious ones. So it isn't limited to age, disability, gender, race, ethnicity, sexual orientation and socio-economic background. It's also about diverse experiences and ways of thinking.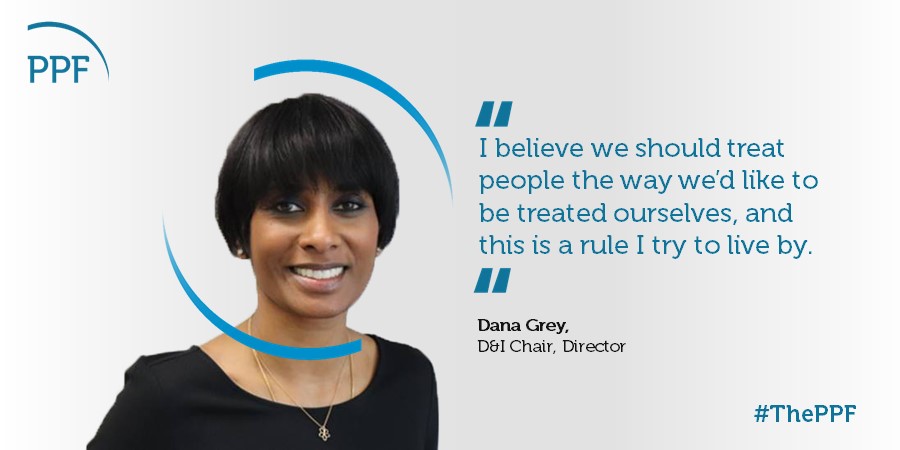 Read more about our commitment to diversity and inclusion, where you can download our D&I strategy.
D&I is fundamental to our Strategic Plan. Our D&I strategy has been approved by the Board, who regularly review our progress.