Valuing difference and individuality is something we're passionate about. We've already built a strong foundation, but at senior levels there is still work to be done.
A message from our CEO
Our Chief Executive Officer, Oliver Morley, said: "We believe that treating people equally, fostering diversity and being inclusive are morally and socially the right thing to do. We all have a responsibility to help level the playing field and a part to play in creating a culture where everyone feels able to be themselves."
What are our biggest challenges?
As an organisation, we've made huge strides to address areas of under-representation. In 2018 we signed the Women in Finance Charter and met our 40% target of senior roles filled by women by 2021 early.
But there are still inequalities in these figures, so we're working hard to be part of the solution. We also want to better support employees with disabilities.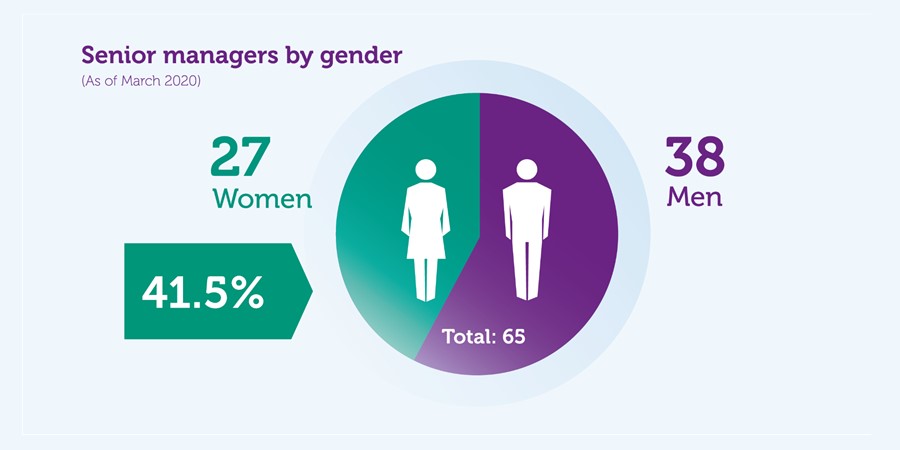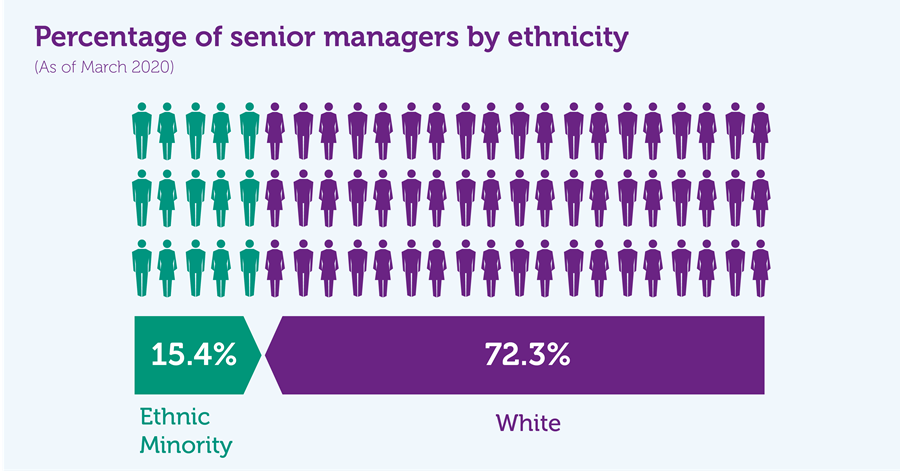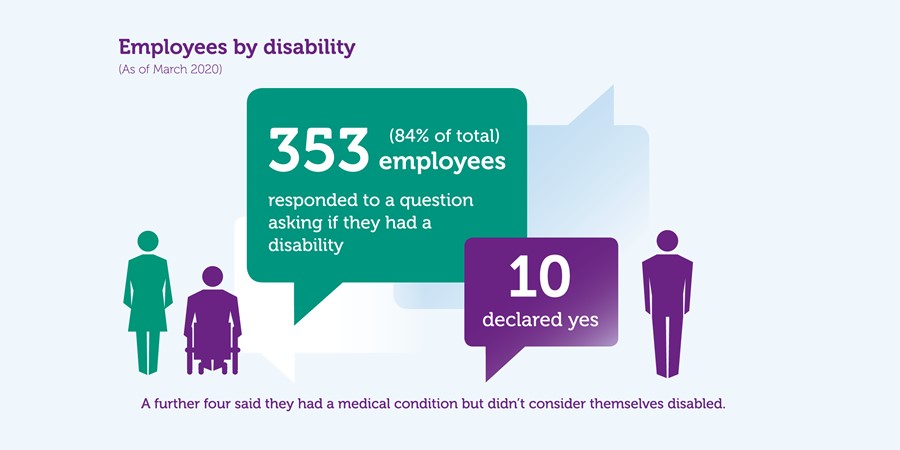 What's the plan?
We've set tough but realistic benchmarks for the next five years to ensure that we're doing all we can to create and maintain a positive business culture. Through employee data, employee feedback and external standards, we can measure our progress.
Some of our goals include:
Ensuring 85% of our staff report a strong belief that we are a diverse employer that supports inclusion

We'll be recognised externally as innovating in this area by doing more than just supporting established initiatives

As our membership grows and diversifies, we'll continue to review our processes and services to make sure we're meeting our member's needs.
To support these goals, we aim to:
Review internal processes from a D&I perspective

Promote us, our people and our sector to the local community to demonstrate what's achievable

Develop our Member Forum to gain insight into how we can adapt our processes to meet member needs
Read more about our commitment to diversity and inclusion, where you can download our D&I strategy and latest gender pay gap report.
D&I is fundamental to our Strategic Plan. Our D&I strategy has been approved by the Board, who regularly review our progress.