Over the past few years, we've been working with Investment20/20, a scheme to bring talented young professionals into our industry through our internship and apprenticeship opportunities.
We're passionate about busting the myths about working in finance and firmly believe that anyone can do it with the right attitude and opportunities. This is why we also work with local schools here in Croydon to provide insight into what a career in investment looks like.
I recently spoke with Zoe Innerarity, who has just secured a permanent role as Operations Analyst after interning with us for a year via Investment20/20, about her experiences; this is what she has to say.
Zoe Innerarity, Operations Analyst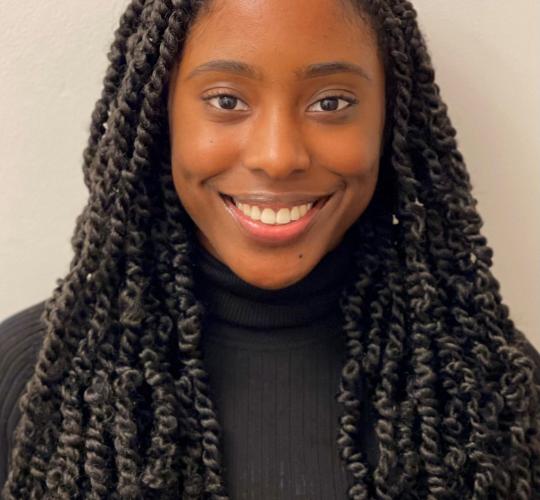 "I'd always thought that the asset management industry was hard to get into, that it wasn't very diverse and you had to come from a top university. If it hadn't been for Investment20/20 I wouldn't be where I am now.
"Investment20/20 is trying to make the industry more diverse and inclusive. I wanted to work for an organisation that recognised this, and that had a purpose other than just making a profit, so the PPF role was perfect.
"I had a misconception that the industry would be unfriendly, but that really isn't the case at the PPF. It's a really good place to start your career. You're encouraged to be yourself. Everyone is so caring and supportive, and people make time to support you with your development.
"I know I can learn a lot from the people here. My manager cares about my growth and development and everyone in the team wants me to do my best.
"Once you join Investment20/20 you start receiving job alerts from the companies they partner with. You then become part of a network of people who started working in the industry at the same time as you. There are seminars to grow your knowledge of the industry, and social events to help you network with other trainees and find out what life is like at other companies. You also get the chance to develop public speaking experience by visiting schools to talk to pupils about a future career in the industry."
Darnell Johnson, Operations Analyst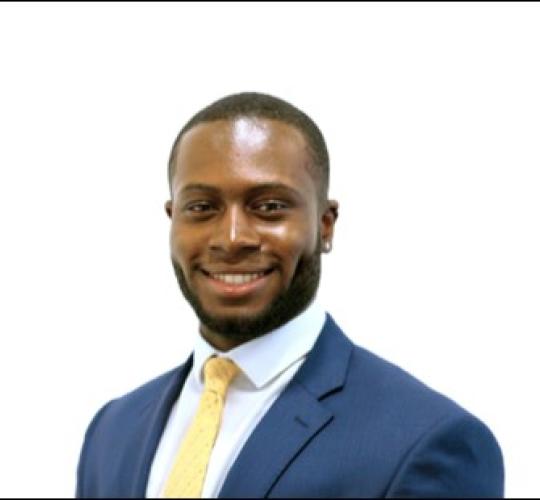 Darnell Johnson is also an Operations Analyst in our investment team and a fellow Investment 20/20 alumni. I also spoke with him about his experience of getting into the industry with the scheme.
"I applied to work at the PPF because it offered opportunities to grow within my role, with a lot of scope for learning. It's quite small and UK-based, so the risk of being siloed was low. There's great career progression here at the PPF.
"Investment20/20 offers a holistic understanding of the industry and is breaking the perception that you can't get into asset management unless you come from a certain background.
"The key thing I got from the scheme was the ability to network. I was able to compare my experience with those of my cohort, and find out about a wide range of companies through them."
Watch the Investment20/20 film
Investment20/20 has recently produced a film featuring a group of inspirational young people sharing how they've built a career in a sector they never thought would be open to them. Click the play button below to watch it, or watch it on YouTube.